Are you in the market for a new appliance and want to ensure that you're purchasing from a brand known for their quality and durability? Finding the best appliance brand can be a challenge, given the sheer number of options out there. To help you make the right decision, we've put together a comprehensive guide to the top appliance brands for quality and durability.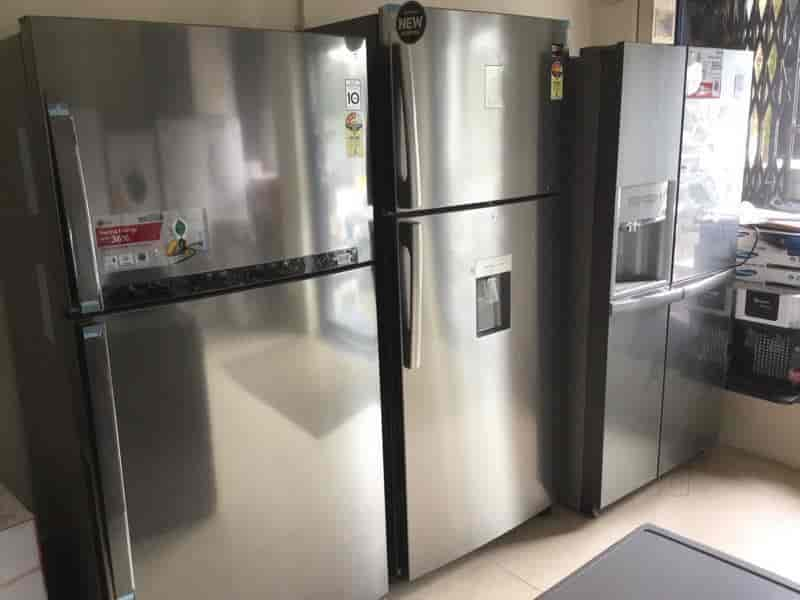 Samsung
Samsung is a known brand for electronics and appliances. They produce high-quality products that are not only aesthetically pleasing but also durable. Their appliances are some of the most innovative and advanced on the market, with features like smart connectivity, flexible door design, and energy efficiency.
Whirlpool
Whirlpool is a trusted brand that has been around for over 100 years. They are known for their affordable and reliable appliances that last for years. Their commitment to innovation and technology has resulted in top-performing appliances that consistently earn high marks for quality and durability.
LG
LG produces appliances that are both stylish and long-lasting. They have been in the industry for decades and continue to innovate their products with features like their signature InstaView refrigerators that allow you to peek inside without opening the door. They also have a reputation for excellent customer service, which can give you peace of mind when investing in their products.
Bosch
For those in the market for high-end appliances with precision engineering and sophistication, Bosch is the perfect brand for you. They are known for their stylish and sleek designs that integrate seamlessly into your home, while their high-quality products boast modern technology and energy efficiency. Bosch washers and dryers stand out for their quiet operation and longevity.
KitchenAid
KitchenAid is best known for their artisan stand mixers, but their appliances are just as impressive. Their products have a reputation for being long-lasting and high-performing, with smart features like induction ranges, convection ovens, and smart connectivity. Their products are designed with the everyday chef in mind, making them perfect for any kitchen.
GE Appliances
GE Appliances have a reputation for delivering appliances at an excellent value. They understand that everyone's needs are different, which is why they offer a wide range of products to suit a variety of needs and budgets. Their focus on durability and performance, combined with their affordability, make them an excellent choice for anyone who wants a reliable appliance without breaking the bank.
Choosing the right appliance brand is an important decision. By investing in one of these top appliance brands, you can trust that your appliance will last for years to come, providing both quality and durability.