With the advent of technology and innovation, smart homes have become more than just a luxury, but a need. A smart home is a house that uses automated systems to control various equipment and systems seamlessly. Having a smart home comes with multiple benefits, including enhanced safety, convenience, energy efficiency, and cost savings. In this article, we'll guide you through the latest technologies and innovations to help you create your dream smart home.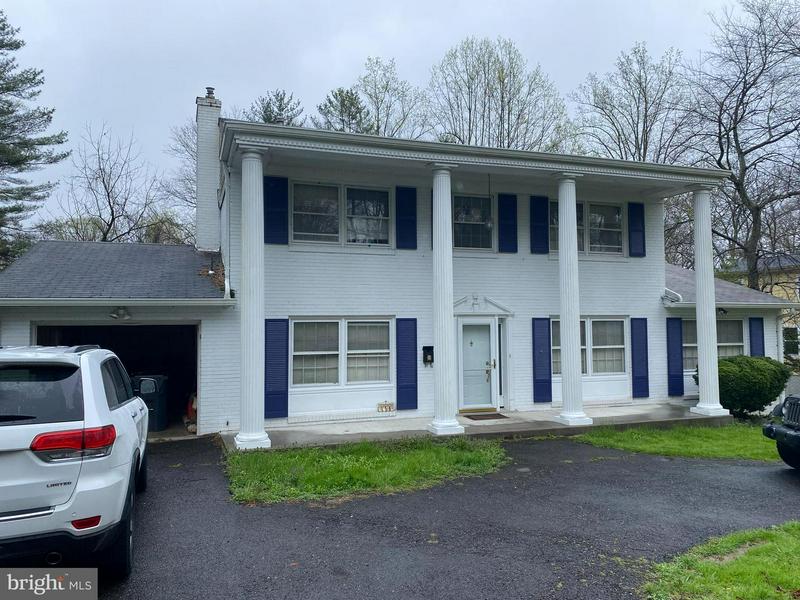 Smart Lighting
Smart lighting systems are an excellent place to start when looking to create a smart home. With smart lighting, you can control the lighting in your house using voice commands via a virtual assistant or a mobile app. You can also set schedules to have your lights turn on or off automatically, which helps to reduce energy costs significantly. Smart lighting systems also offer multiple color options to set the right mood for any occasion.
Smart Thermostats
An intelligent thermostat allows you to control your home's heating, ventilation, and air conditioning (HVAC) system from a distance. You can use your smartphone to adjust the temperature, set schedules, and monitor your energy consumption. The smart thermostat also learns your heating and cooling patterns to optimize your HVAC system's efficiency and reduce energy waste. This way, you save money on your utility bills without having to sacrifice comfort.
Smart Home Security
Smart home security technology is a must-have feature in any smart home. Smart security systems offer advanced features such as motion sensors, door and window sensors, and live video feeds, allowing you to monitor your home's security via your smartphone or a dedicated tablet. With these features, you can receive instant alerts in case of any suspicious activity, ensuring that you can take action promptly. Smart security systems also integrate with other smart home devices, such as smart locks, to provide an all-inclusive security system for your home.
Smart Entertainment Systems
Smart entertainment systems are designed to enhance your home entertainment experience by integrating with other smart home devices. You can use a voice assistant, such as Amazon Echo or Google Home, to control your media content, including streaming services and smart speakers. You can also integrate your smart TV with your smart home automation system to adjust the lighting, temperature, and other smart home devices using your voice or a mobile app.
Smart Appliances
Smart appliances have revolutionized the way we interact with our home appliances, providing us with more convenience and control. With a smart appliance, such as a smart refrigerator, you can create and share grocery lists, check the contents of your fridge, and keep track of expiration dates using a mobile app. You can also control your washing machine, oven, and dishwasher through voice commands or a mobile app. Smart appliances also help you save energy by optimizing their performance based on the load, cycle, and other factors, resulting in reduced energy bills.
Creating a smart home is no longer a distant dream, but a reality that you can achieve today. With the introduction of new and innovative technologies, you can integrate various devices and systems to create a seamless and intelligent home. Start with the basics, like smart lighting and a smart thermostat, then gradually invest in a smart security system, smart entertainment system, and smart appliances to complete your dream home. A smart home is all about convenience and comfort, and these latest technologies and innovations are designed to improve your way of living while saving you money.