When it comes to designing the perfect pool for your backyard, there are a lot of things to consider. From the size and shape to the materials and features, every decision you make will impact the final result. To help you create your dream backyard pool design, we've compiled 10 tips and ideas to get you started.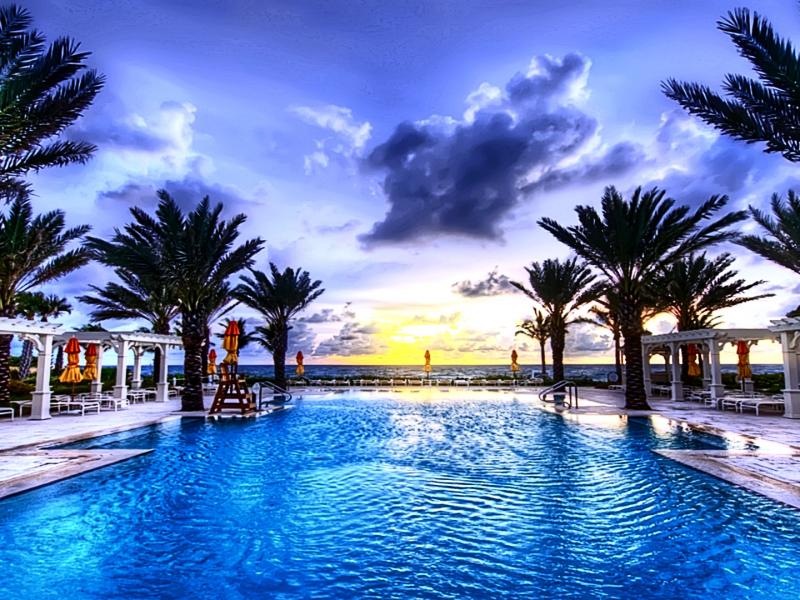 Plan your space: Before you start designing your pool, take a good look at your outdoor space. Consider the location and size of your backyard, the orientation of the house and sun, any existing structures or trees, and the view.
Choose the right shape: A rectangular pool is classic and versatile, while a round or curved pool can give a more organic and natural feel. Freeform pools can create unique shapes and contours that suit irregular or sloping landscapes.
Select the right materials: The materials you choose for your pool, such as concrete, fiberglass, or vinyl, will largely determine the cost, durability, and maintenance of your pool.
Add features and accents: Features like waterfalls, fountains, slides, and lighting can add personality and function to your pool, as well as enhance the overall look and feel.
Consider safety features: Safety should be a top priority when designing your pool. Features like fencing, alarms, and non-slip surfaces can help prevent accidents and create a safe environment for children and pets.
Decide on depth: The depth of your pool will largely depend on how you plan to use it. If you're planning on diving or playing games, a deeper pool may be suitable. If relaxation is the priority, a shallower pool may be the better choice.
Choose a heating system: If you plan on using your pool year-round, consider investing in a heating system to ensure its usability in cooler months.
Determine pool placement: The location of your pool will greatly impact its functionality and aesthetics. Consider how it will be used and how it will complement your overall backyard design.
Incorporate landscaping: Adding landscaping around your pool can create a cohesive and visually appealing outdoor space. Consider planters, hedges, and flowers to enhance the overall look of your design.
Get professional help: The design and installation of a backyard pool is a complex project that requires the help of experienced professionals. Consult with a pool contractor, landscaper, and/or architect to ensure that your pool design is safe, functional, and stylish.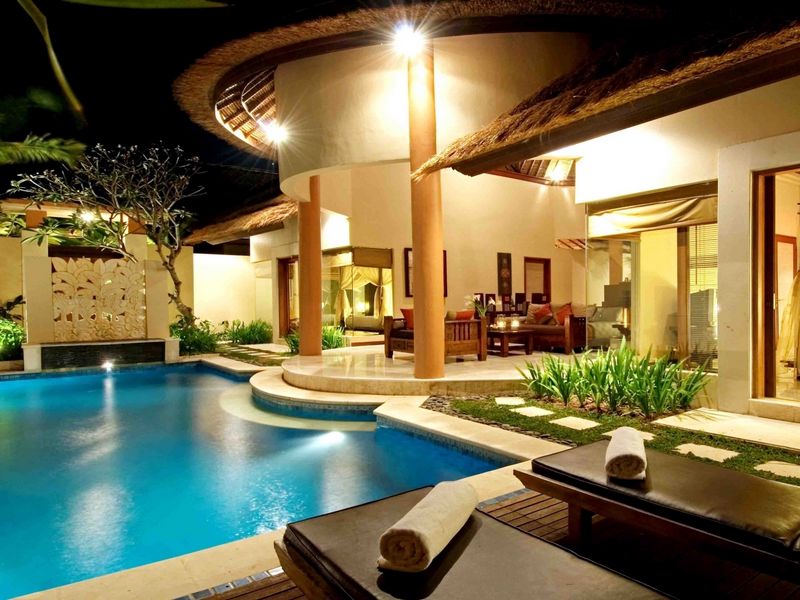 By following these tips and ideas, you can create the perfect pool for your backyard that will be both functional and beautiful. Enjoy your personal paradise that will provide relaxation and entertainment for years to come.