Your home is your most valuable asset, so it makes sense to invest in it to increase its value. While there are many home improvement projects to choose from, not all of them are equally effective in boosting the worth of your property. Whether you're planning to sell your house soon or just want to enhance your living space, here are some of the best home improvement projects that can increase your property value: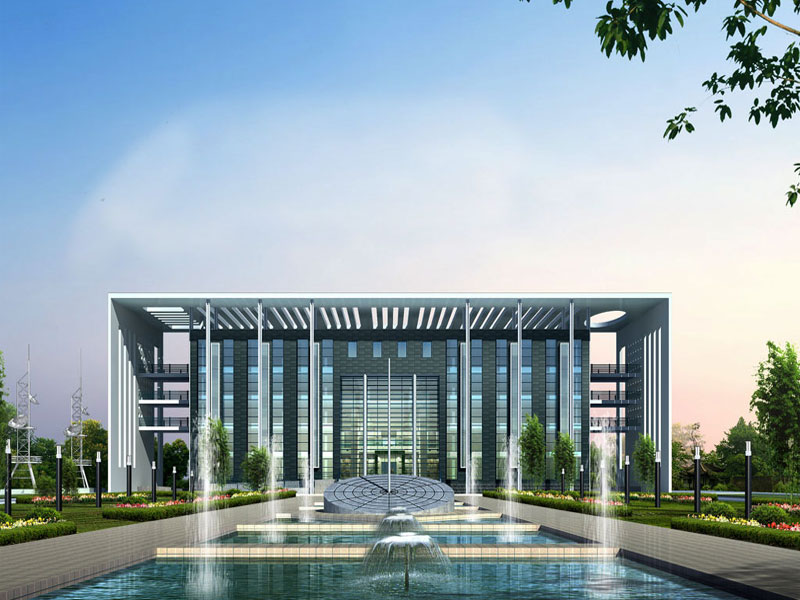 Kitchen Remodeling
The kitchen is the heart of the home, and it's also one of the most important factors that buyers consider when shopping for a house. A well-designed kitchen with modern appliances, sleek cabinetry, and stylish countertops can significantly increase your property value. If you're on a budget, consider painting the walls, upgrading the lighting fixtures, or replacing the hardware for an instant kitchen transformation.
Bathroom Renovation
Another high-impact room to upgrade is the bathroom. A remodeled bathroom can add value to your home by making it more functional, comfortable, and stylish. Replacing outdated fixtures, installing new tiles, and adding a fresh coat of paint can make a big difference in the overall look and feel of your bathroom.
Landscaping
Curb appeal is essential when it comes to increasing your property value. A beautifully landscaped front yard can attract potential buyers and make a great first impression. Consider adding some colorful flowers, trimming the bushes, and installing new outdoor lighting to make your home more inviting and appealing.
Energy-Efficient Upgrades
More and more buyers are looking for energy-efficient homes that can save them money on utilities and reduce their carbon footprint. Consider making some eco-friendly upgrades such as installing solar panels, upgrading your insulation, or replacing your old windows with energy-efficient ones.
Home Automation
Smart home technology is becoming more accessible and affordable, and it's also a great way to increase your property value. From smart thermostats and security systems to voice-controlled assistants and connected appliances, home automation can make your home more convenient, comfortable, and modern.
Upgrading your home is an investment that can pay off in the long run. By focusing on the right home improvement projects, you can increase your property value, attract potential buyers, and enjoy a more comfortable and stylish home.