As we head into 2023, the world of interior design is set to change significantly. With the ongoing pandemic, people are spending more time indoors than ever before, leading to an increased focus on creating comfortable and stylish living spaces. Additionally, the rise of new technologies and sustainability awareness is set to reshape the industry in the coming years. In this article, we'll take a closer look at the top interior design trends set to dominate in 2023.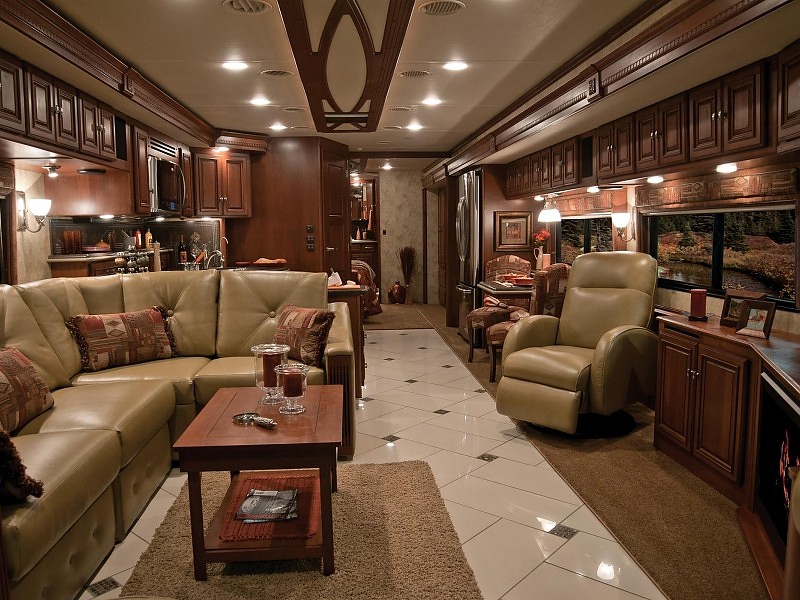 Multifunctional Spaces
With smaller living spaces becoming increasingly popular, people are starting to reimagine their homes to maximize their functionality. In 2023, expect to see more multifunctional spaces that can adapt to a range of uses. For example, a living room that can double as a workspace, or a kitchen that seamlessly integrates into a dining area.
Sustainability and Eco-Friendliness
As the effects of climate change become more pronounced, sustainability and eco-friendliness are set to be significant interior design trends in 2023. From eco-friendly materials to energy-efficient appliances, people will increasingly seek out ways to minimize their environmental impact while still creating beautiful living spaces.
Smart Homes
The rise of smart home technology is set to have a significant impact on interior design in 2023. More and more, people will be looking to integrate smart home devices into their living spaces, from voice-activated lighting and temperature controls to home assistants that can automate everyday tasks.
Natural Finishes and Materials
2023 will also see a return to nature-inspired finishes and materials for interior design. From the use of wood and stone in furniture and décor to the incorporation of natural elements like plants and flowers, people will be striving to create soothing, tranquil living spaces that feel rooted in the natural world.
Bold Colors and Patterns
Finally, expect to see more bold colors and patterns in interior design in 2023. From geometric shapes in furniture and décor to bright accent walls and statement lighting, people will be looking to inject new life into their living spaces with eye-catching design elements.
The world of interior design is set for a transformation in 2023, with an increased focus on creating stylish, comfortable, and sustainable living spaces. From multifunctional rooms to smart home technology, natural materials, and bold colors, the trends in interior design are sure to capture the attention and imagination of homeowners looking to create unique and personalized living spaces like never before.